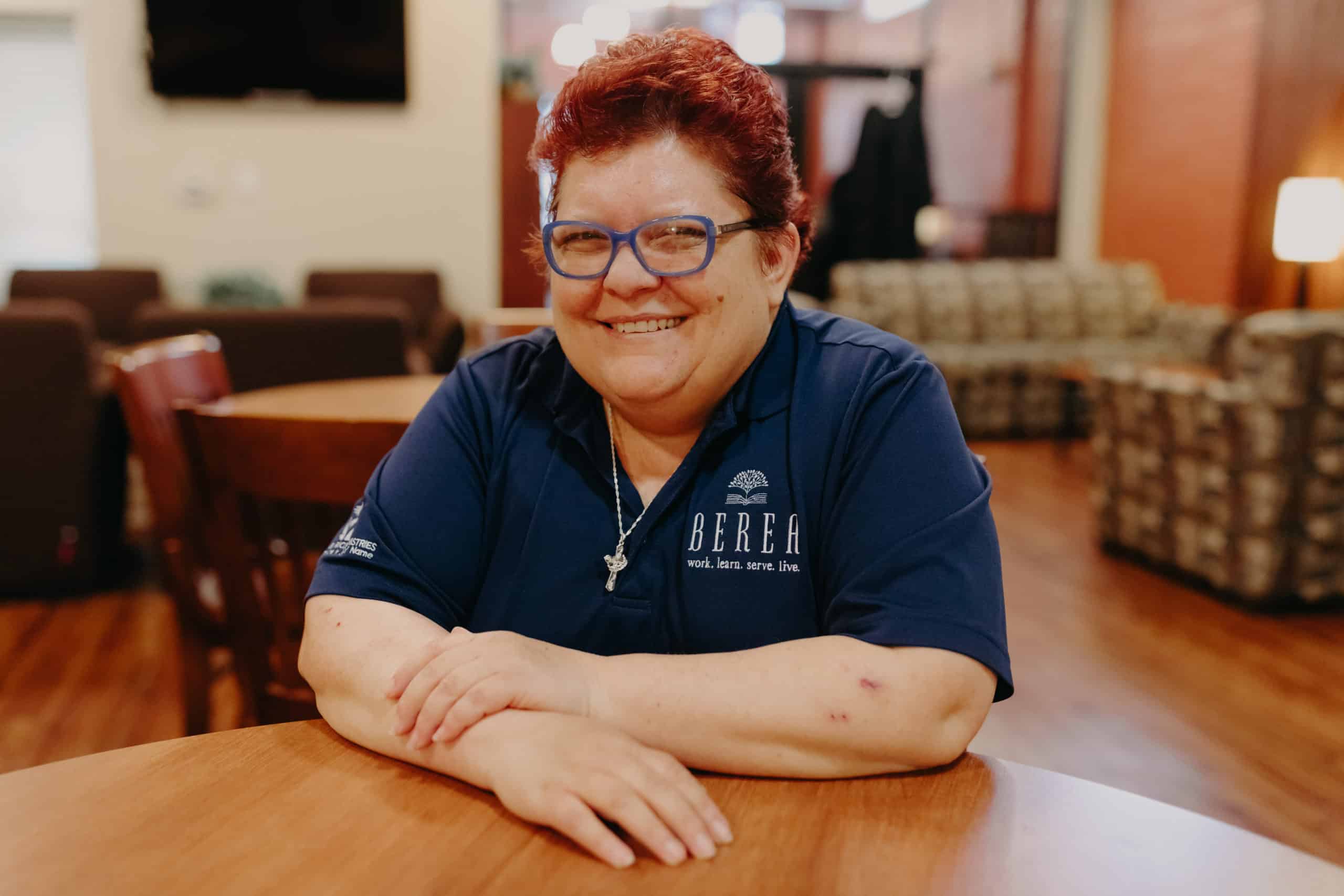 KARM'S 9-12 month Berea program is built on four values: the dignity of work, the value of learning, the spirit of serving and the joy of living.
Berea's guiding verse is John 10:10:
"The thief comes only to steal and kill and destroy. I came that they may have life and have it abundantly."
The over-arching goal for KARM's Berea program is to usher students into God's presence and introduce them to the abundant life He wants for them. Upon completion, students have realistic short- and long-term goals and Biblically-based plans for their future, supported by training and skills for employment—helping them break the cycle of homelessness and live the abundant John 10:10 life.