KARM's Career Open House
Tuesday, October 25th, 9-11am or 2-4pm
KARM's Main Campus, 418 North Broadway, Knoxville
Do you feel called to be the hands and feet of Jesus to men, women and children struggling with homelessness, poverty and addiction?
To be part of a team that provides hope, love and help?
To help make our East Tennessee community an even better place to live?
If so, come learn about KARM's fulfilling careers at our Open House.
NO registration required. Onsite interviews available.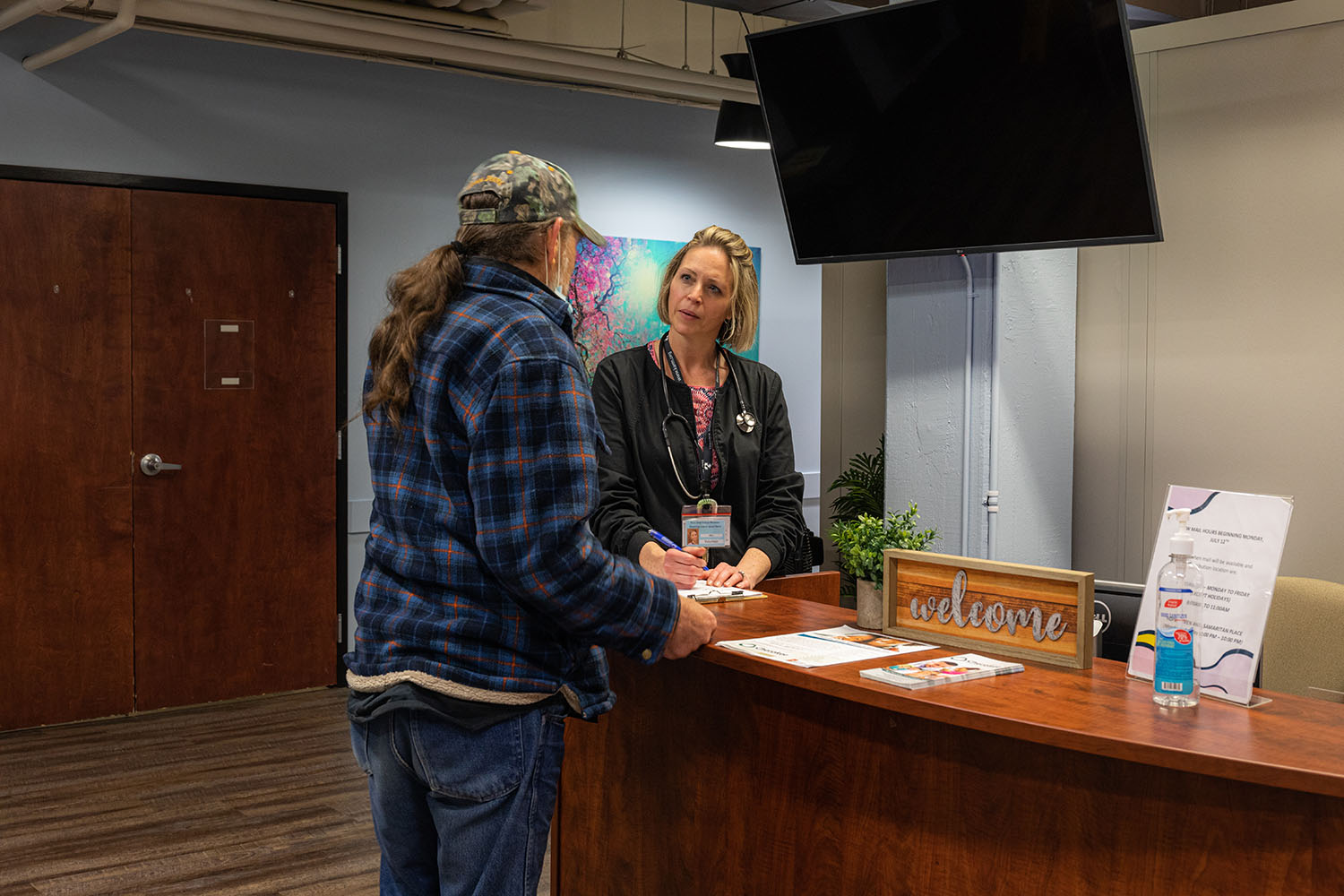 Knox Area Rescue Ministries is a calling, not a job.
It's about being the hands and feet of Jesus to our community's most vulnerable men and women.
It's about helping them break the cycle of homelessness in their lives through our progressive ministry programs.
It's about sharing the hope of the Gospel and changing lives forever.
Join us if you…
Are a follower of Jesus who has a strong desire to help others

Want to make a difference in the lives of those we serve

Desire meaningful community with like-minded people

Have the skills, passion and kindness for the work we do

Embrace our Core Values: God Dependent, Biblically Grounded, People Centered, Church and Volunteer Rooted, Excellence Minded, and Dedicated to the homeless, poor and needy for Christ's sake
KARM offers full-time employees a competitive benefits package, including medical, dental, vision and life benefits; vacation; sick leave; retirement; and tuition reimbursement. Part-time employees may be eligible for time-off benefits as well.
We are honored that Knox Area Rescue Ministries is certified as a 2021 Best Christian Workplace by the Best Christian Workplaces Institute.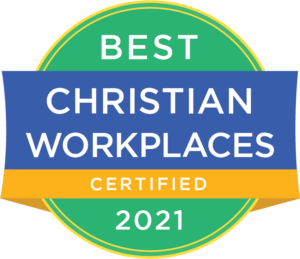 Internships, Clinicals and Practicum Opportunities
At KARM, students of accredited colleges and universities gain hands-on learning and experience in the non-profit, human services and ministry fields. Our goal is to support students' educational pursuits by providing experiences that allow them to leave with valuable knowledge and insights for their future pursuits. To start the process, submit the Application for Internship a minimum of four weeks in advance of the proposed assignment.