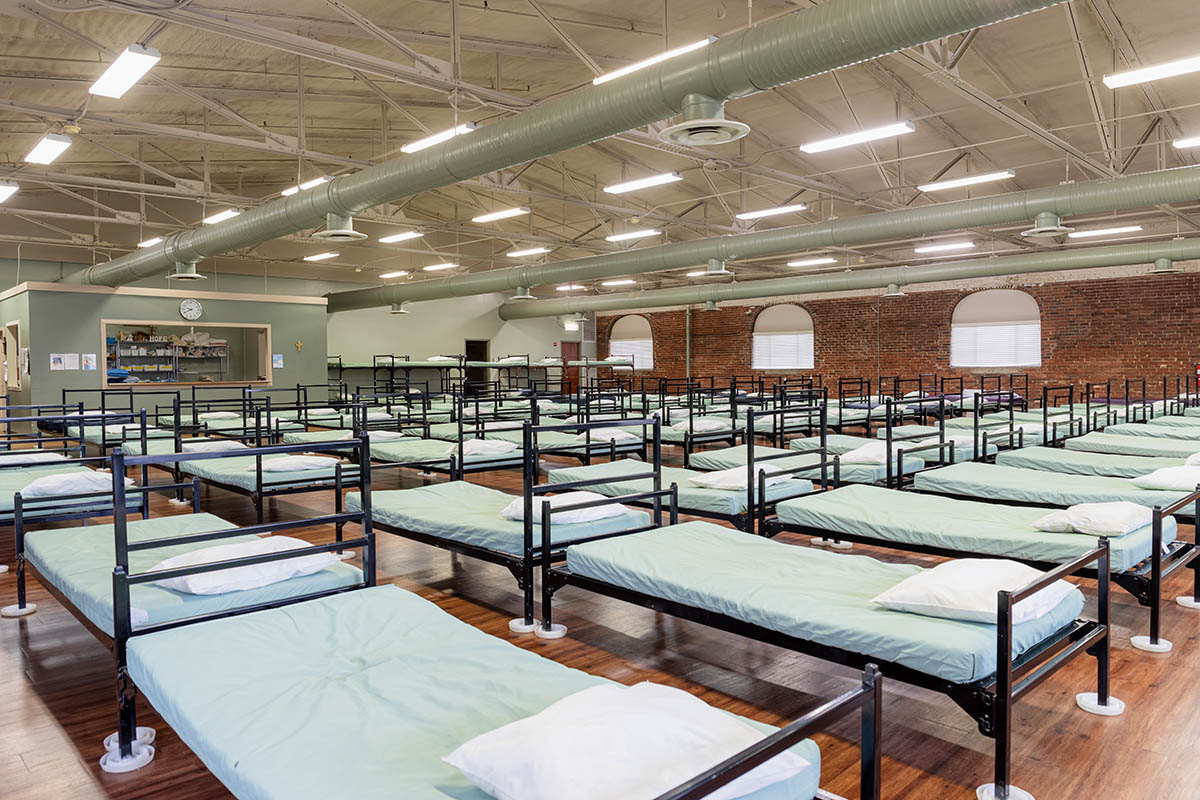 Monthly Giving
Monthly giving has many benefits for you:
CONVENIENCE. Monthly donations are automatic—once you sign up, you don't have to worry about it again. (Of course, you can easily change or cancel your monthly gift at any time.)
BUDGETING: It allows you to spread the financial impact of your giving across the entire year, rather than all at once.
SAVINGS: It saves you the cost of postage.
Monthly giving also provides KARM with a more predictable stream of income. That means we can better budget what we spend on emergency services and life-changing programs for our guests.