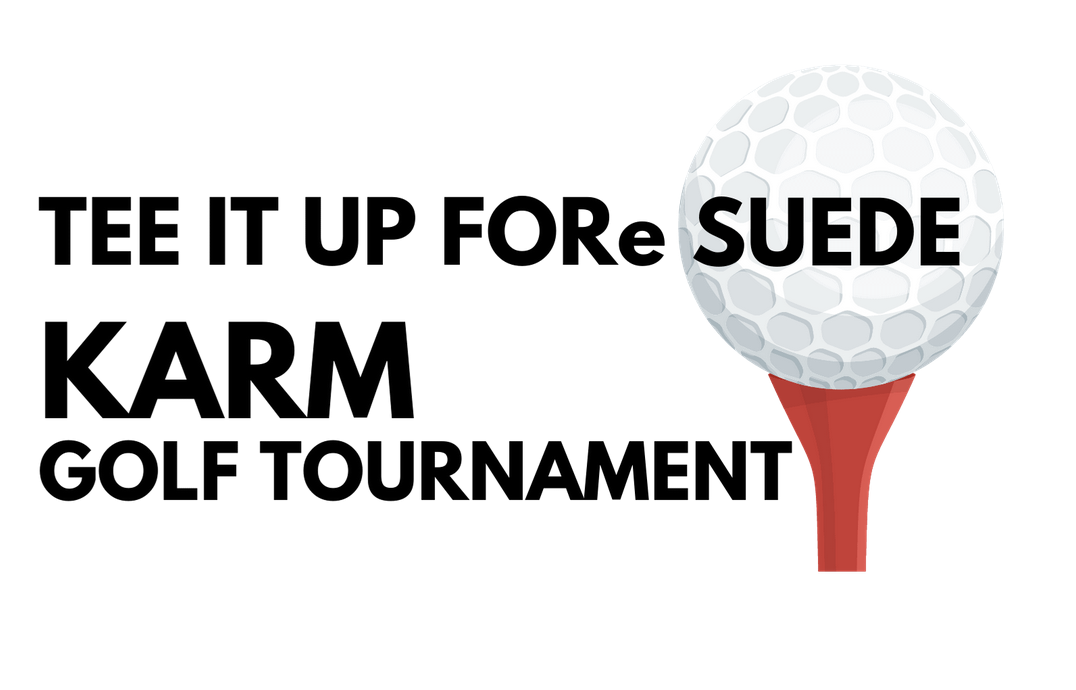 "TEE IT UP FORe SUEDE" KARM Golf Tournament
MONDAY, SEPTEMBER 19TH
Avalon Golf & Country Club
Morning and Afternoon Flights
Join us for a great day of golf and fellowship at this year's "TEE IT UP FORe SUEDE" KARM Golf Tournament. We will again provide a morning and afternoon flight options and meals provided by the Northshore Brasserie. Register to play or become a sponsor by choosing the REGISTER TODAY button below. Thank you for your continued support to help restore lives in Jesus' name.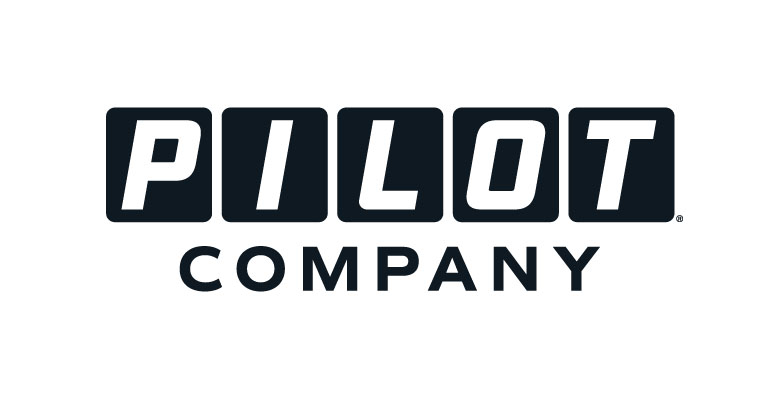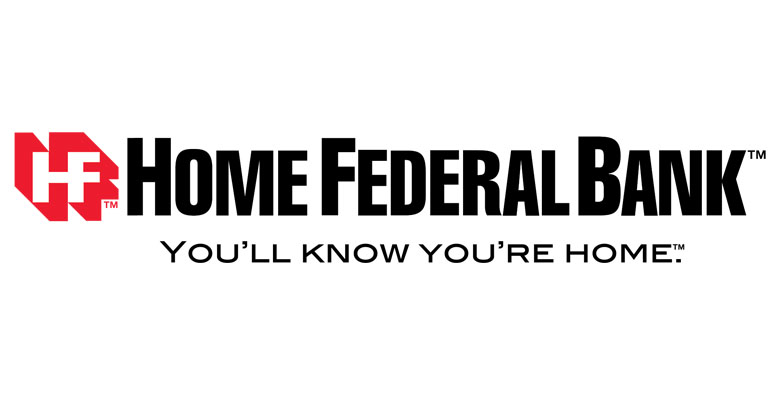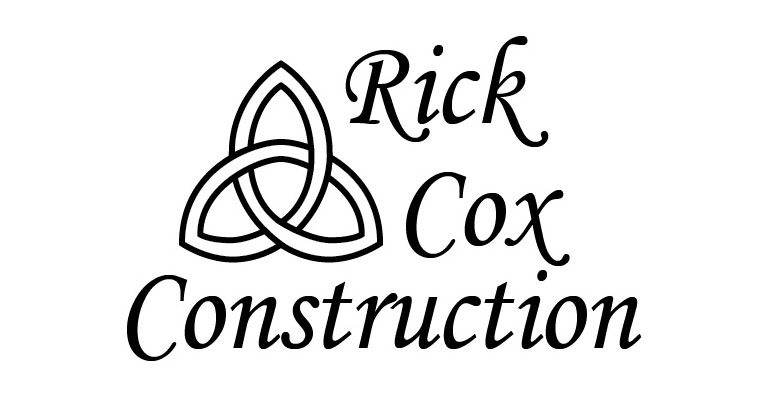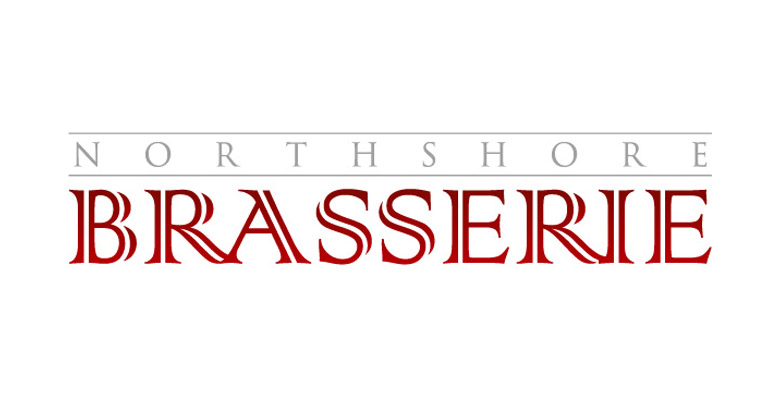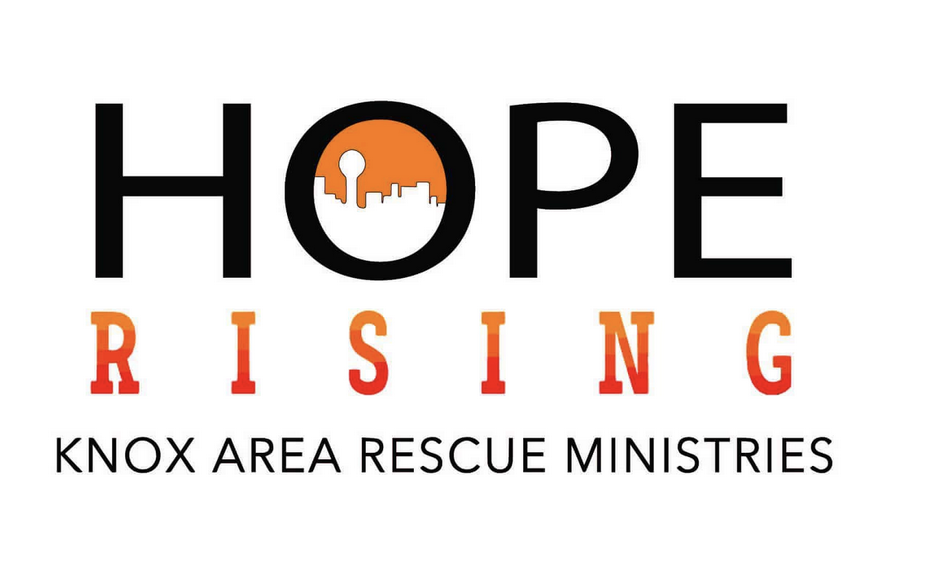 Hope Rising
THURSDAY, OCTOBER 13TH
Hilton Knoxville
6:30-8:30pm (doors open at 5:30 pm)
Business Attire

At this special dinner, Burt Rosen and Danita McCartney will share how God has brought Knox Area Rescue Ministries "thus far" (1Samuel 7:12) and how He is leading us toward an exciting future…a future that will rescue and restore even more lives of men, women and children across East Tennessee.
We will highlight powerful stories of rescue and restoration of former and current guests of KARM. Stories that will inspire you and build your faith, with Reverend Andrew Osakue serving as our Emcee.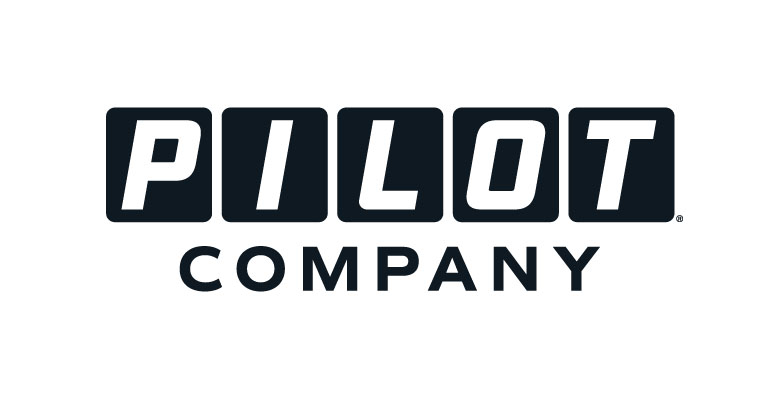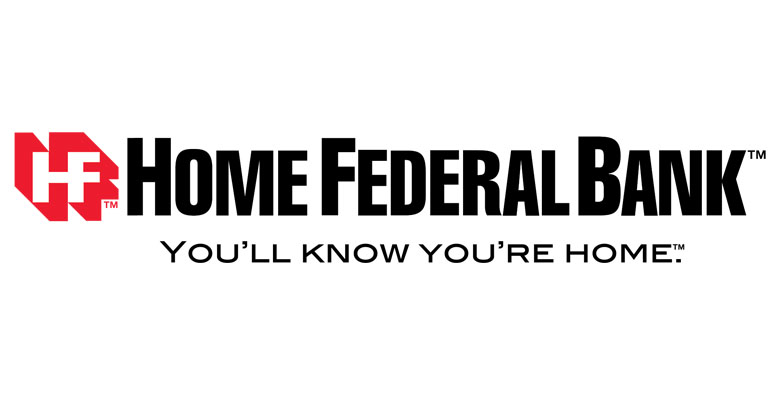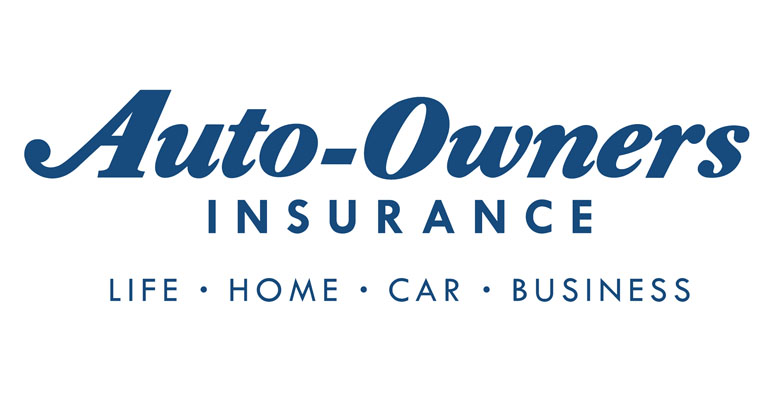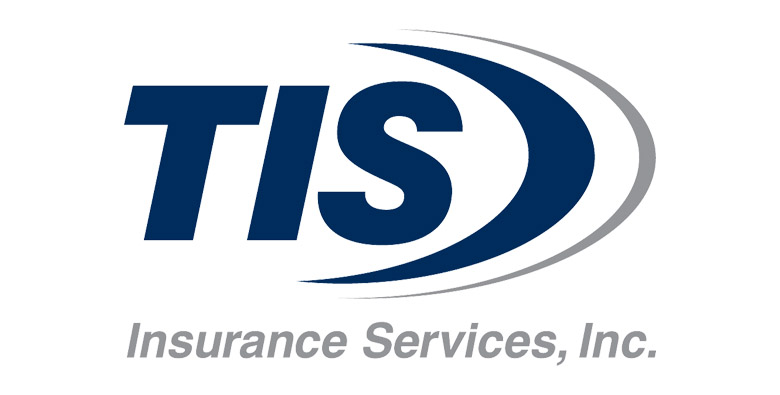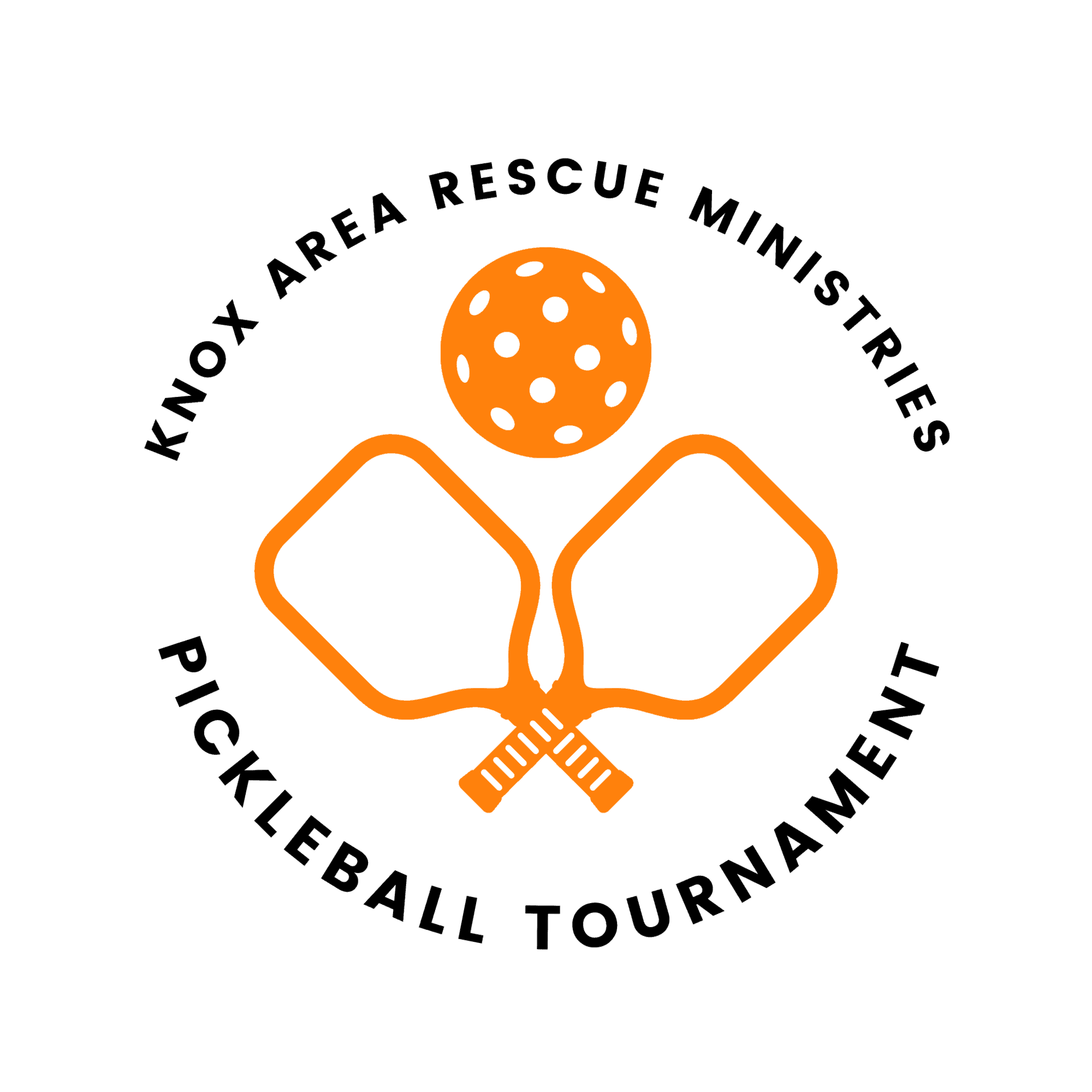 KARM Pickleball Tournament
SATURDAY, JULY 16TH
Pavilion of Pickleball
Thank you for a great day of pickleball competition in support of KARM. A special thank you to our great sponsors, players and the staff at P.O.P. for helping us raise over $14,000!
Click on the button below to view the final standings for each division and to pictures.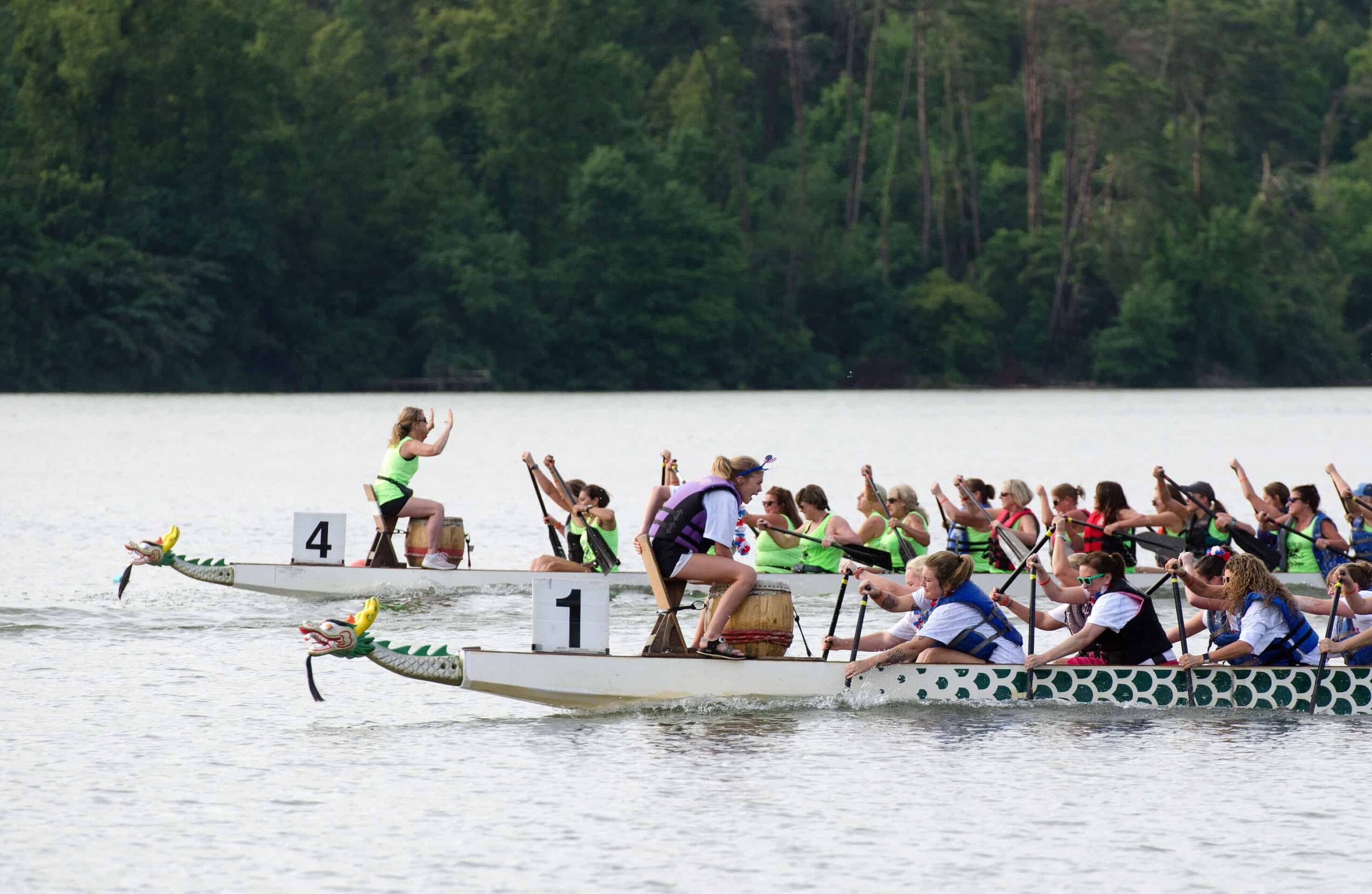 Dragon Boat Festival
What an amazing 2022 KARM Dragon Boat Festival we enjoyed with you. Together, we raised more than $180,000, to provide awareness and resources in our community about KARM's mission and life-transforming programs.  Thank you for helping bring back the excitement, of this unique event, and setting the stage for the 2023 KARM Dragon Boat Festival.
Check out the final winners and pictures from our big day!
For questions about next year's event contact Mark Roberts at mroberts@karm.org or 865-230-3398
Third Party FUNdraising
Do you have a fundraising idea you've always wanted to make happen?
We would love you to take that idea and raise funds for KARM in your own creative way.
Are you hosting an event or business promotion where you want to contribute a portion of proceeds to KARM?
Would you be willing to collect cash donations to help the homeless, hungry and hurting?To help us learn more about your idea and how we may be able to help, contact Mark Roberts at 865-230-3398 or at mroberts@karm.org.