Be the Change in our Community!
As a business in East Tennessee, you know the value of investing in our local community. When you partner with KARM, sponsor an event, or engage your team of employees to volunteer together, you help change lives in our community.
Engagement Benefits
KARM publicly recognizes the contributions of our corporate partners in ways that meet your needs. While recognition varies based on each partnership, here are some examples of how your business may gain exposure by engaging KARM:
Logo on Corporate Giving web page
Monthly newsletter recognition (average circulation of nearly 30,000)
Recognition on social media pages (audience of 10,000+)
Knoxville Business Journal advertisement recognition (once-a-year page)
Brand association with our mission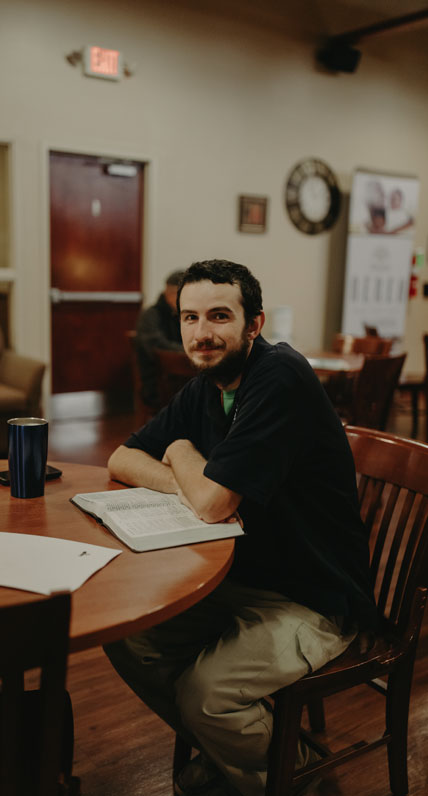 1) Group Volunteering and Team Building
KARM serves three meals each day, 365 days a year, in downtown Knoxville. KARM relies on volunteer teams to prepare and serve our meals hundreds of meals a day; to work on special projects within our facilities; and to sort and organize donations at one of our KARM Stores. We invite you and your employees to come volunteer with us as a group!
2) Adopt a Meal
Your business can sponsor one of our daily meals served or one of our special meals throughout the year, such as Christmas, Veteran's Day, etc. Adopting a meal is a great way to benefit the people we serve and give your business valuable exposure. Costs vary.
3) Host an Event
Select KARM as a beneficiary of your next event! It's a great way to connect your company values with KARM and make a tangible difference for the men, women and children we serve.
4) Host a Drive
KARM is in need of clothing, food and hygiene items year round. Host a drive with your employees to collect donations or plan a company-wide initiative to support our current needs.
5) Workplace Giving
Partner with KARM to maximize your company's giving potential through Employer Matching Gifts, Employer Advised Funds and more. Your gifts will go even further to help people find emergency services now and life-changing programs that help break the cycle of homelessness.
A Special Thanks to our Corporate Partners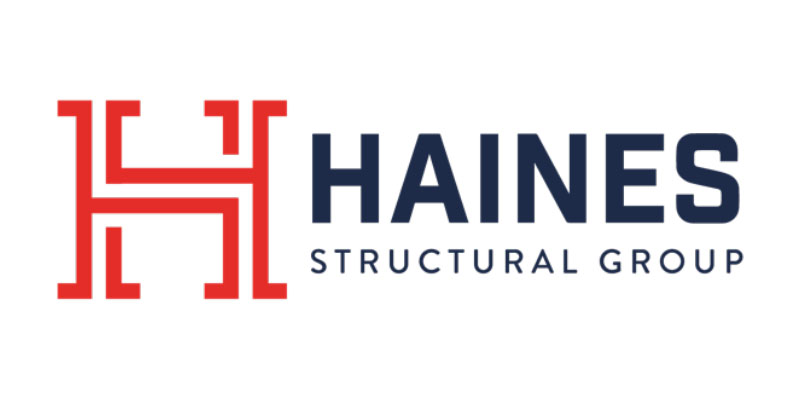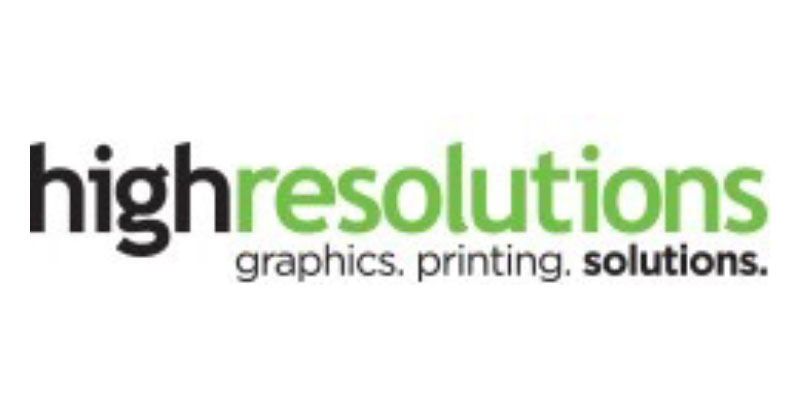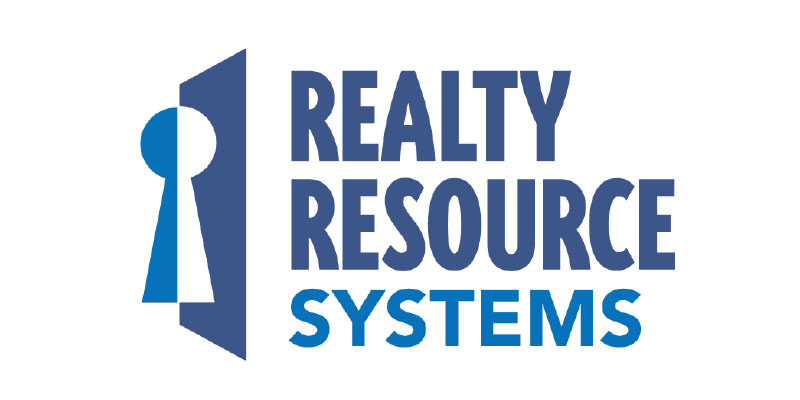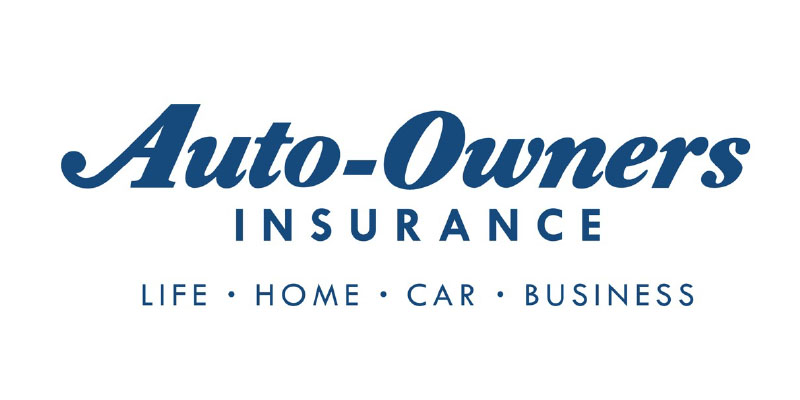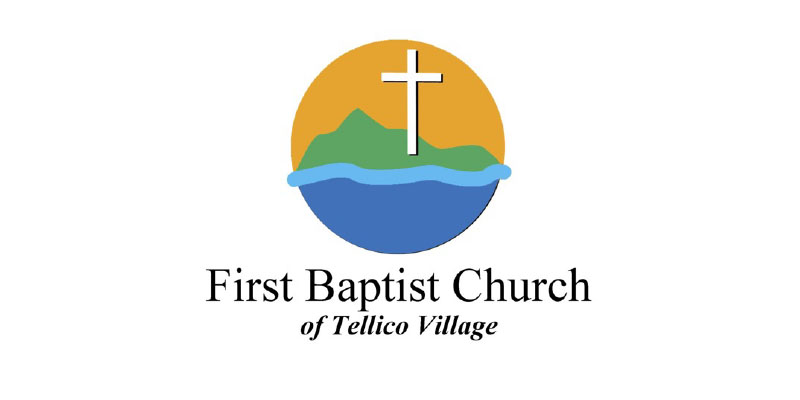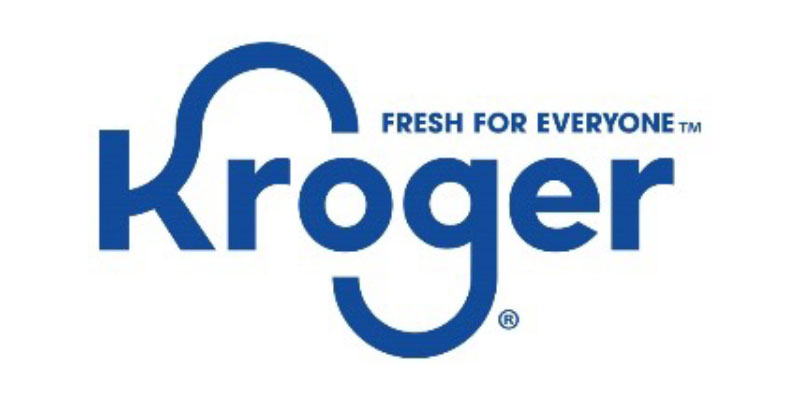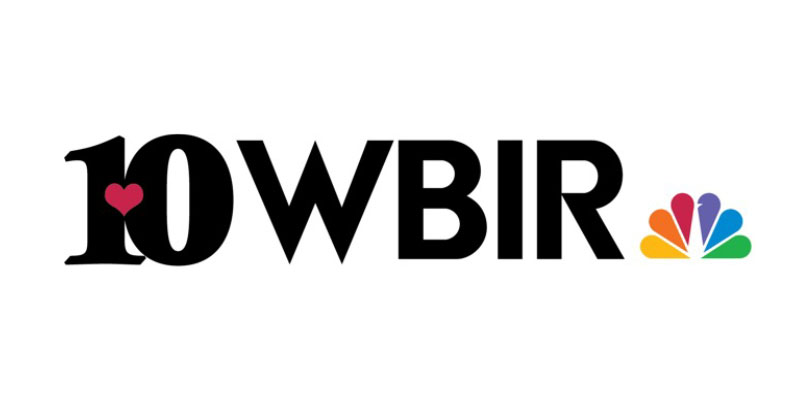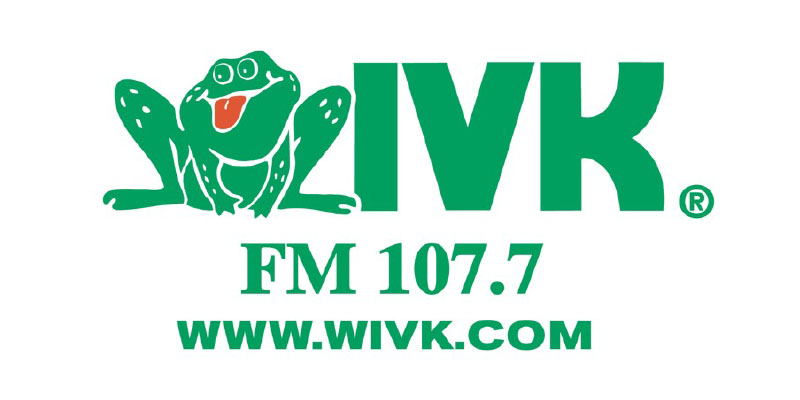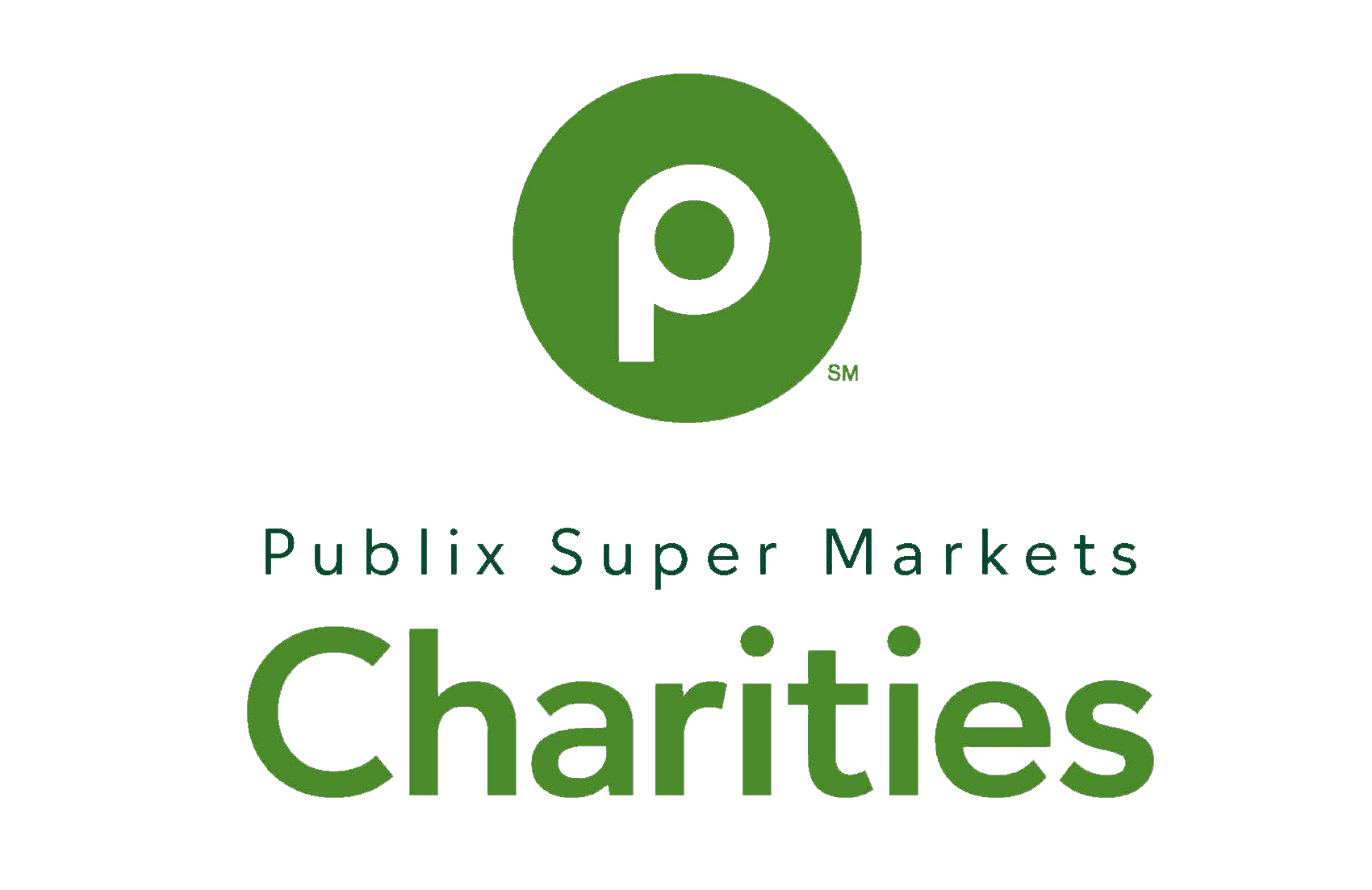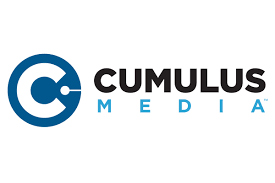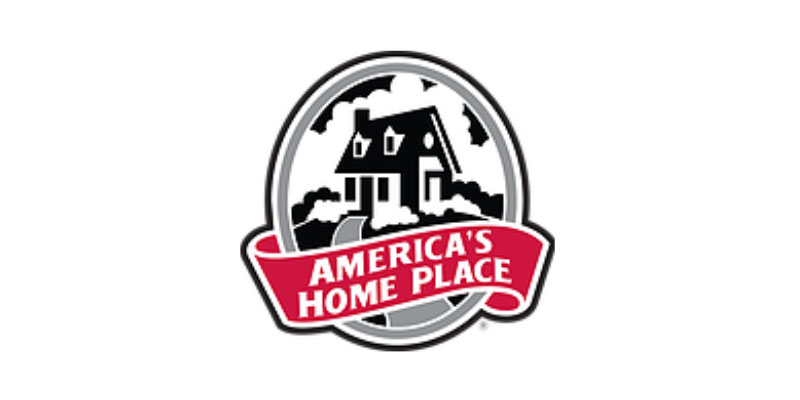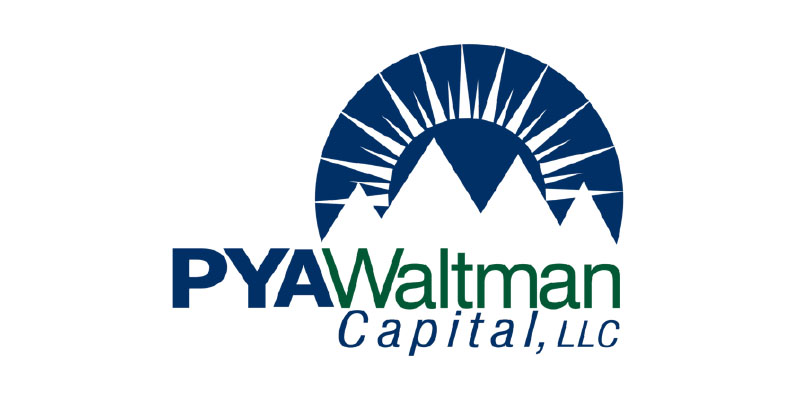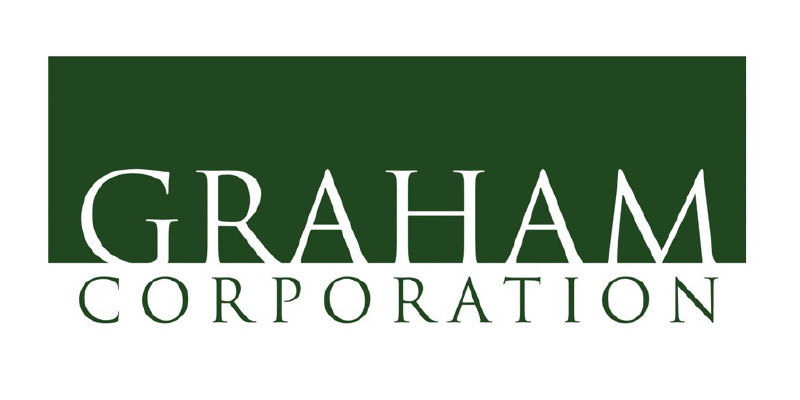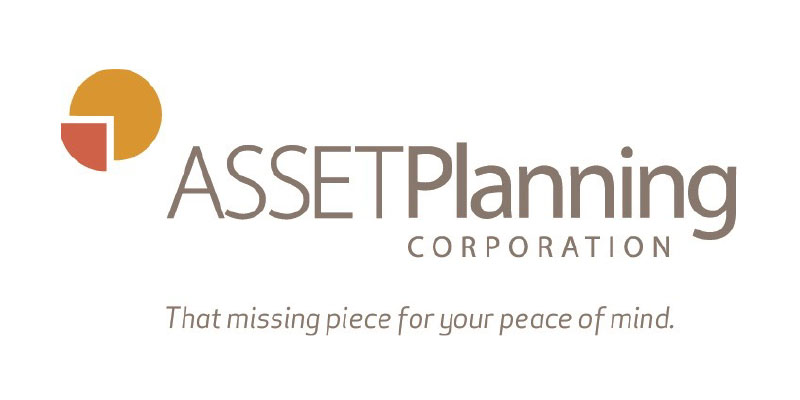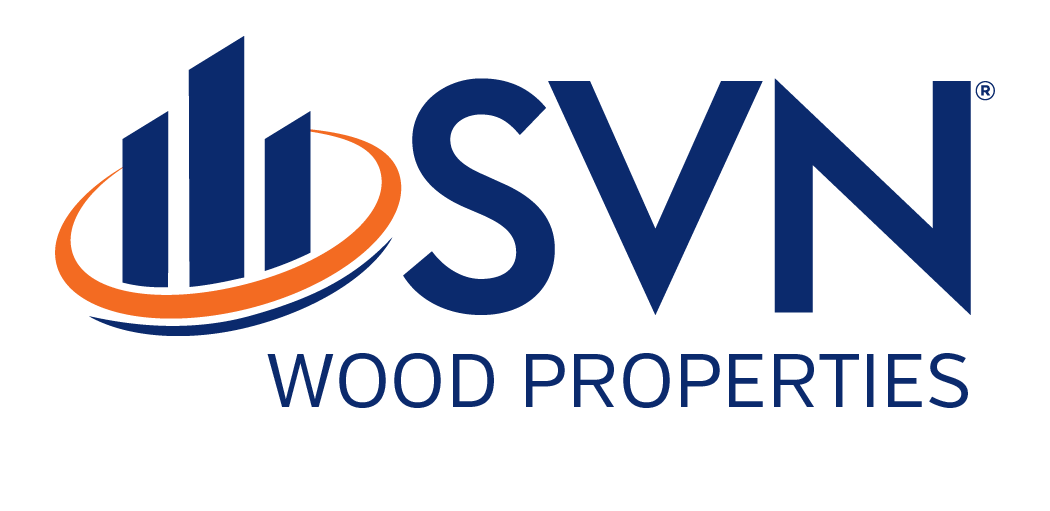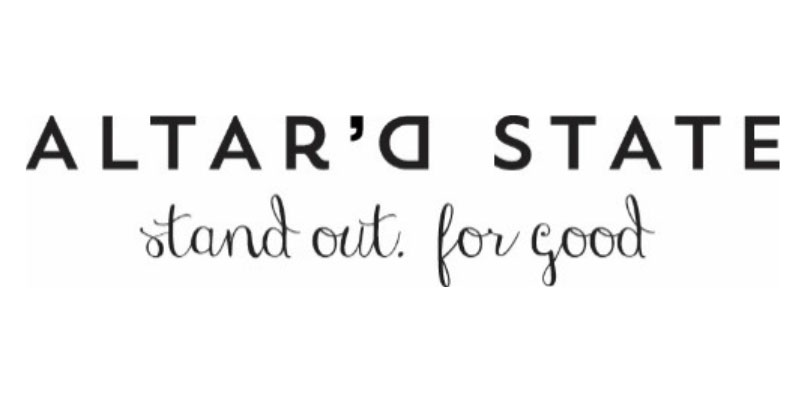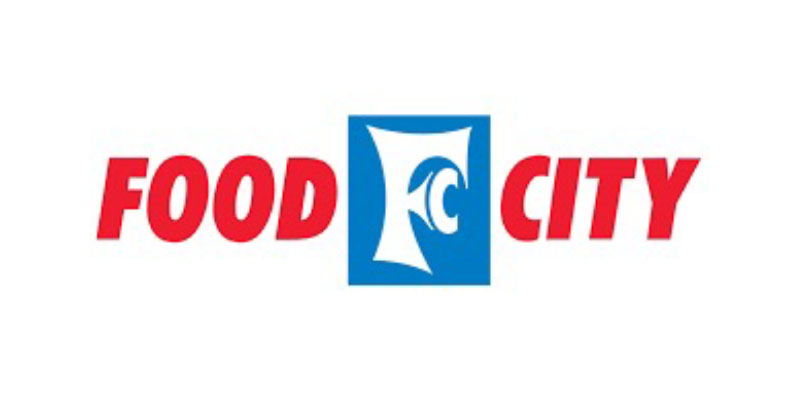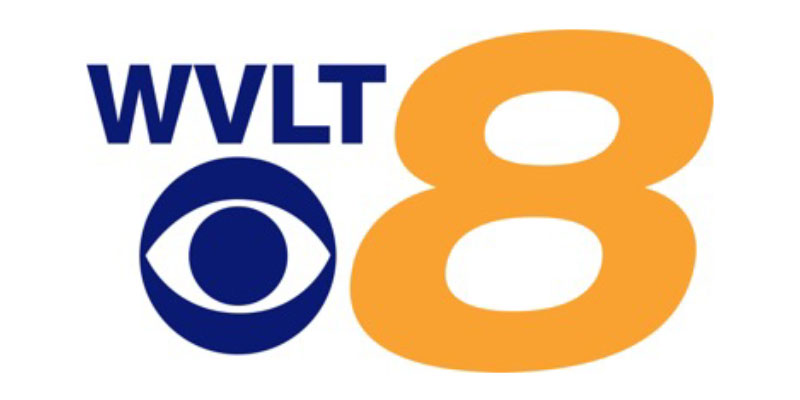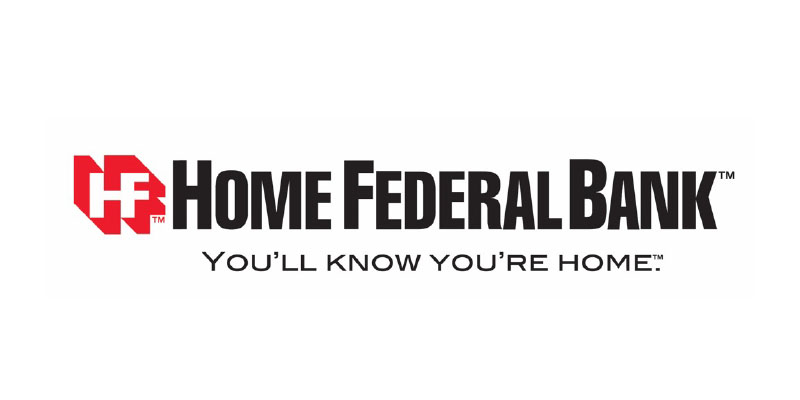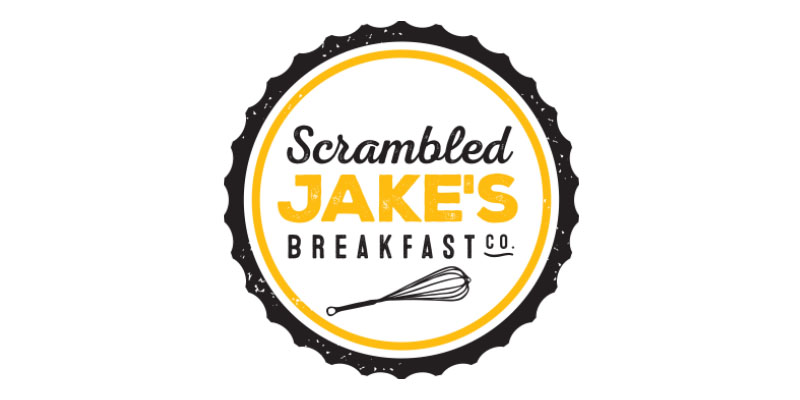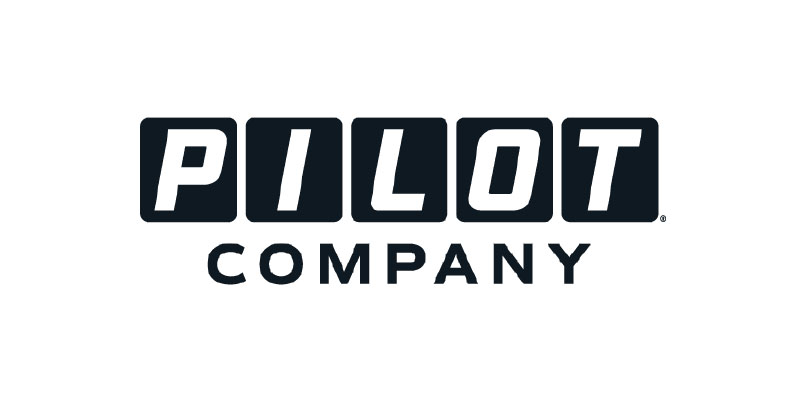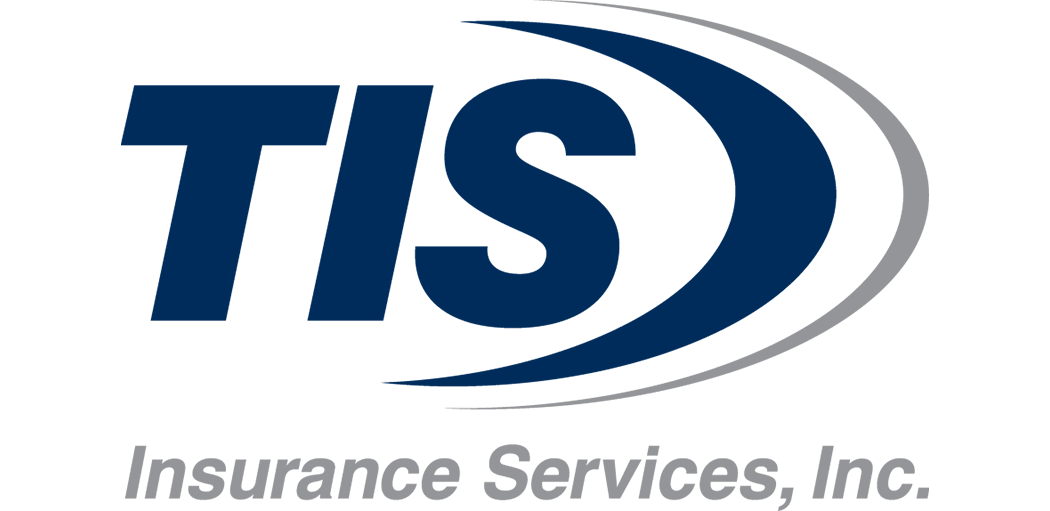 Contact Us to Get Started