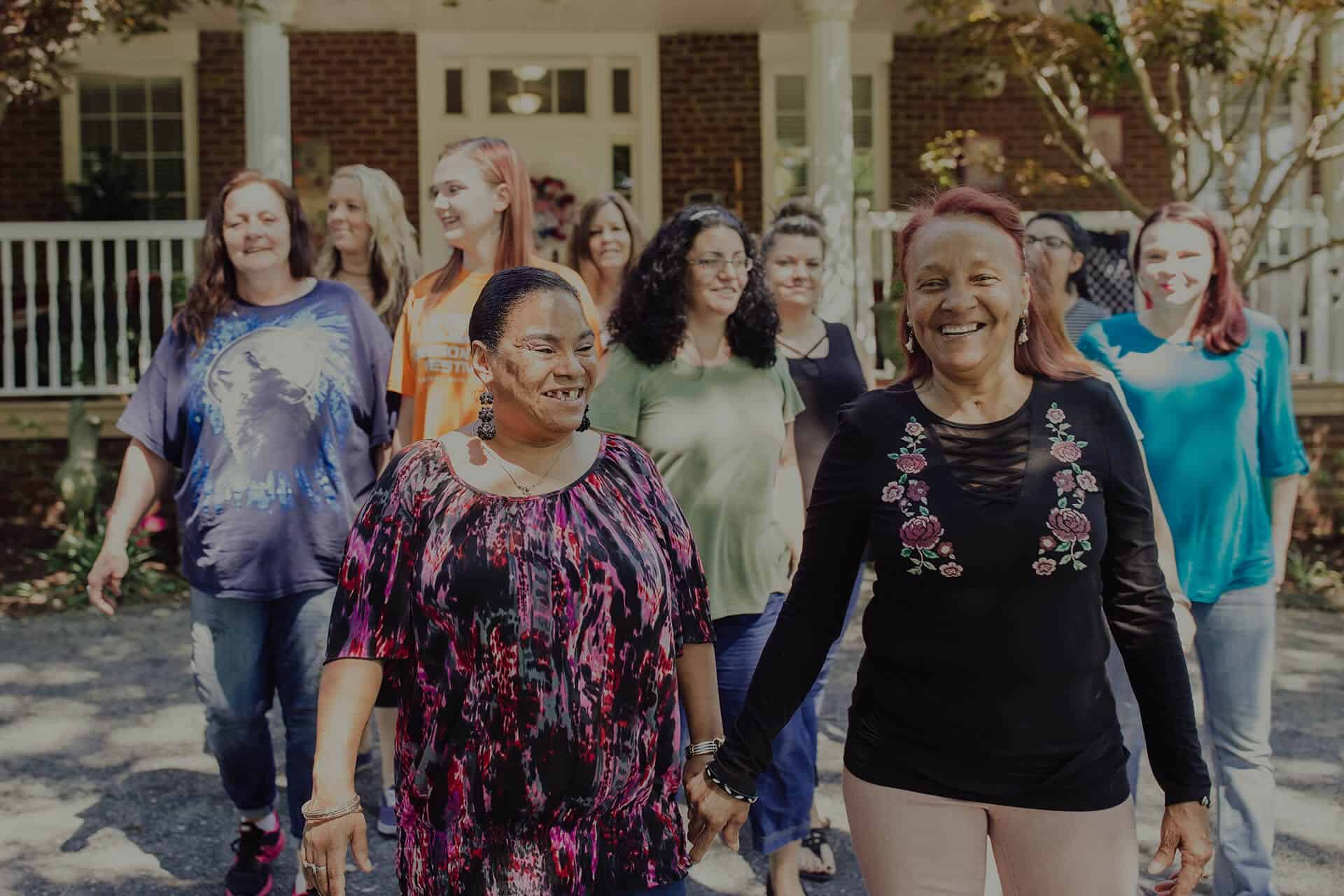 Create a Lasting Legacy
"The great use of life is to spend it for something that will outlast it."
—William James
Do you have an updated will? Everyone needs one. Whether you're 28 or 88, a will is the best way to make sure the people and causes you love are protected. Without one, the government or courts decide what happens to your belongings.
To make it easy for you, Knox Area Rescue Ministries has partnered with FreeWill to bring you a FREE, innovative resource that helps you create a will online in under 20 minutes and establish a lasting legacy with the causes you care about.
Simply use the free tool linked below to create your legal will online, or document your wishes and then finalize them with an attorney. In your will, you can specify the amount or percentage of your estate you'd like to leave to KARM and other charitable organizations.
As you plan your financial legacy, we want to make sure you know about a few other ways you can be part of "restoring lives in Jesus' name" for generations to come:
Designating KARM as a Beneficiary
You may prefer the ease and flexibility provided by a beneficiary designation for your 401Ks, 403Bs, IRAs, retirement plans, commercial annuities, and life insurance.
Here's how to name KARM as a beneficiary:
Contact your retirement plan administrator, insurance company, bank or financial institution for a change of beneficiary form. (Some allow you to make changes online.)
On the beneficiary form, name KARM and the percentage you want us to receive.
Return the completed form to your plan administrator, insurance company, bank or financial institution.
Here is information you may need about KARM for a beneficiary designation:
Legal Name: Knox Area Rescue Ministries
Address: 418 N. Broadway, Knoxville, TN 37917
Federal Tax ID Number: 62-0670972
An optional next step is to let KARM know we're a beneficiary so we can thank you and learn more about your philanthropic wishes.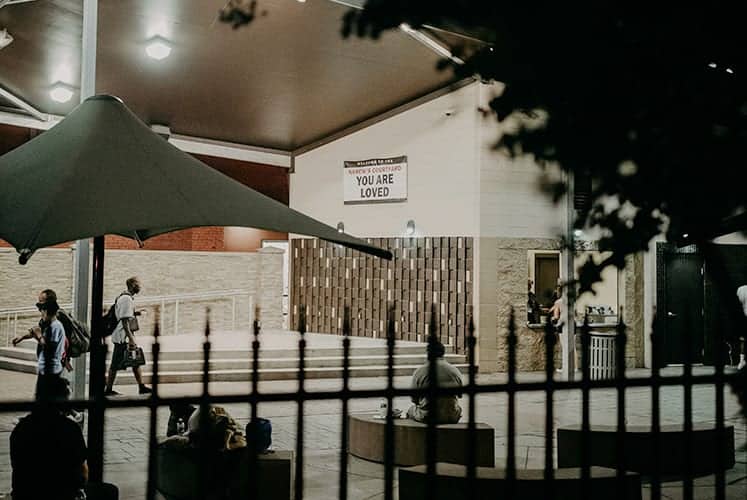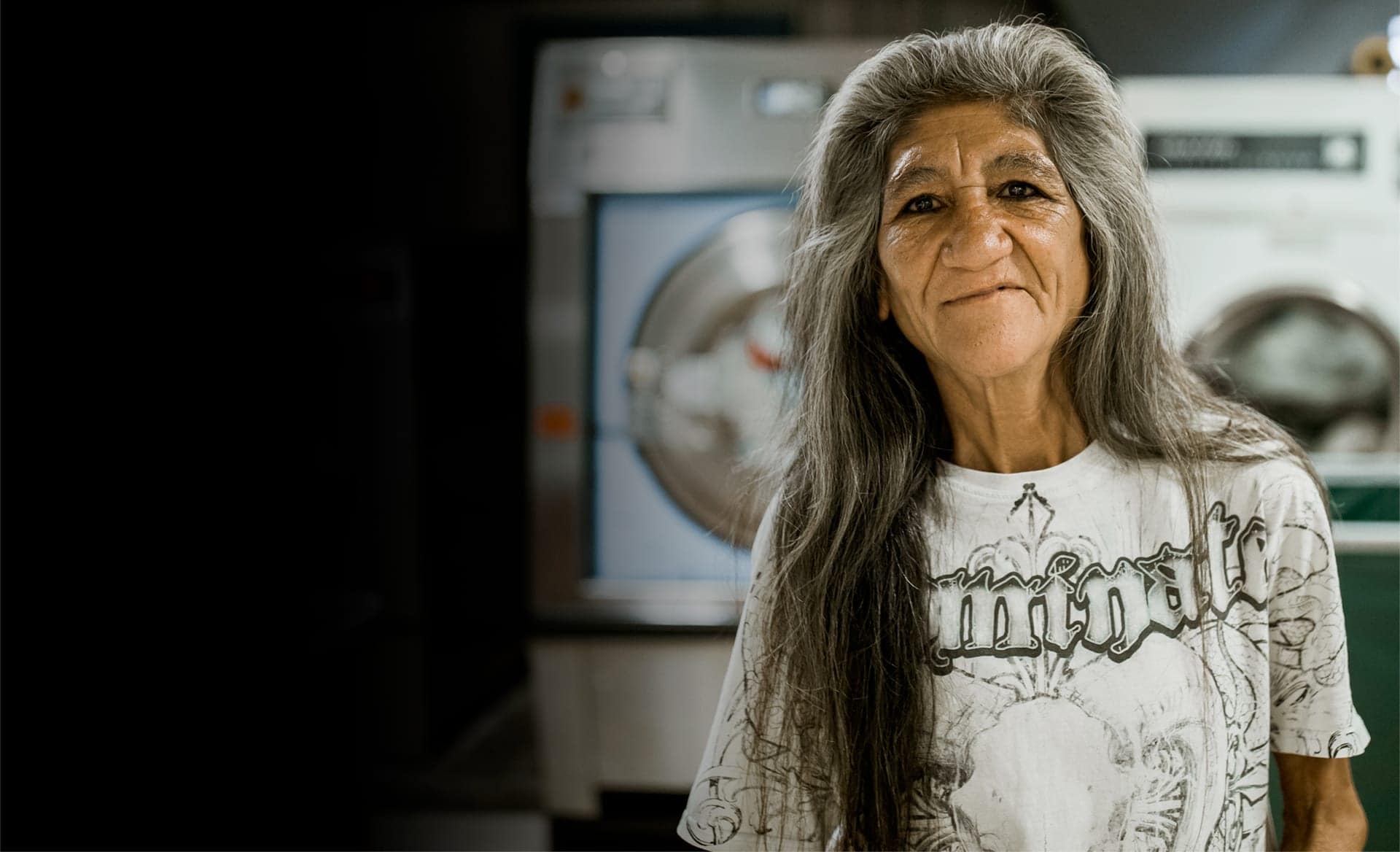 Giving through your IRA
 Are you 70 1/2 or older with a traditional IRA? If so, you are eligible to make a tax-free gift to KARM directly from your IRA. These gifts, called Qualified Charitable Distributions (QCDs), are always tax-free, even if you do not itemize deductions.
More and more donors are taking advantage of this way to give while saving on taxes.  KARM is blessed to have donors who give monthly, quarterly or annually using an IRA Rollover/QCD.  All major IRA custodians have a process to help you transfer your money to growing the Kingdom so please reach out to your representative today.  If you have questions, please contact Les Fout at lfout@karm.org or (865) 633-7643.
Transferring Stocks
Potential tax benefits and caring about KARM's mission are two reasons many donors make gifts of appreciated assets such as stocks, bonds, mutual funds, or exchange-traded funds:
Potential Tax BenefitsIf you are itemizing deductions on your tax return, you may be eligible for a charitable deduction of the full value of your gift. Even if you do not itemize, donating an appreciated asset can help you avoid paying taxes on capital gains.
Caring About KARM's MissionMany donors find they're able to give more generously when they donate appreciated assets than when they give cash. That generosity means KARM is able to achieve more and advance our mission to restore lives in Jesus' name.
KARM Stock Giving Information
To obtain KARM's account information for a stock gift, please contact Les Fout, Senior Stewardship Advisor at (865) 633-7643 or lfout@karm.org.

Of course, always discuss donations with a tax consultant to maximize your benefits. Thank you for your interest in supporting KARM via a stock gift.