Coats for the Cold is an annual coat drive to collect thousands of coats for those in our area who otherwise may not have a coat during the quickly approaching winter months.
The community is invited to donate new and gently-used men's, women's and children's coats at any KARM Stores or Prestige Cleaners location any time between October 17 to November 12.
Those in need of a coat are encouraged to contact local service agencies or churches to receive a coat voucher, then shop at any KARM Stores location with the voucher any time between November 14 to December 10.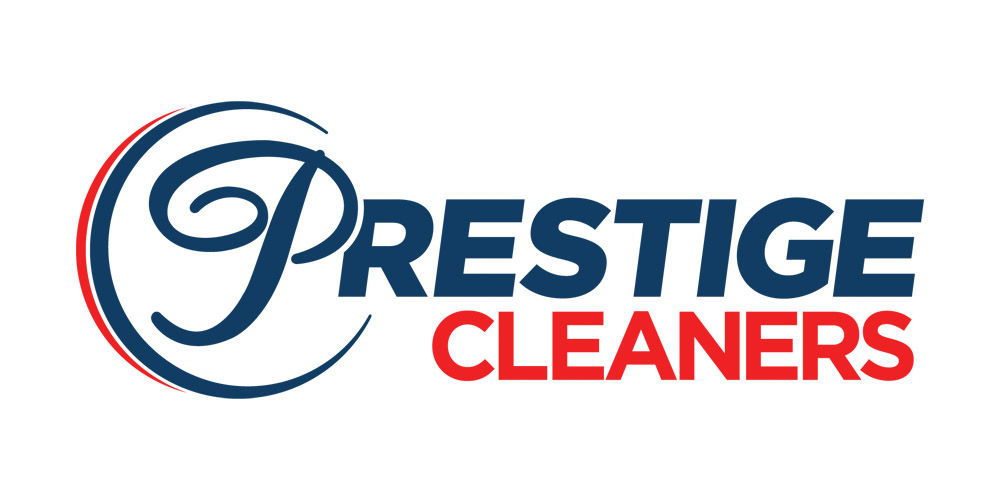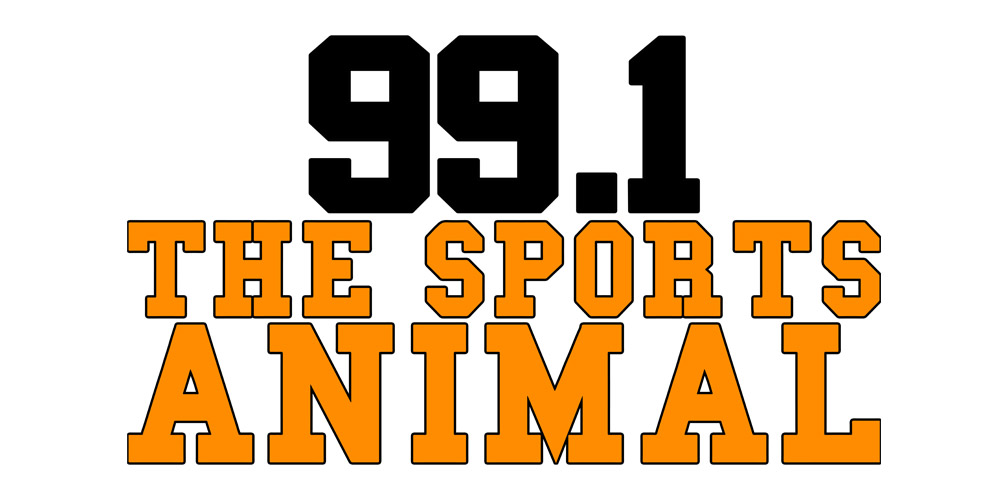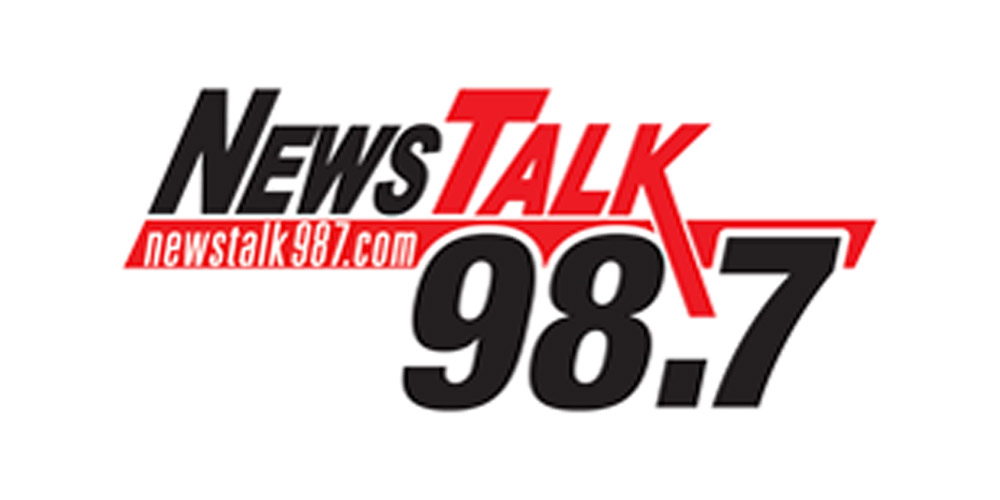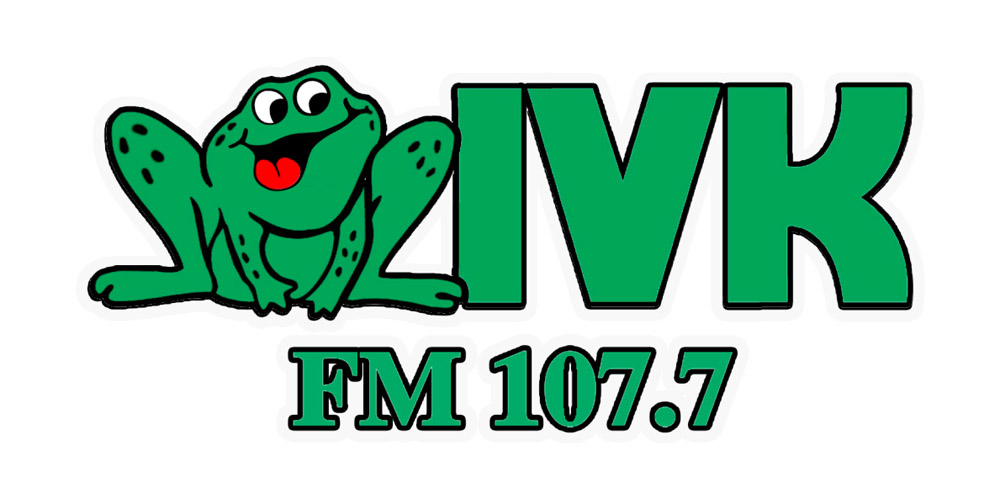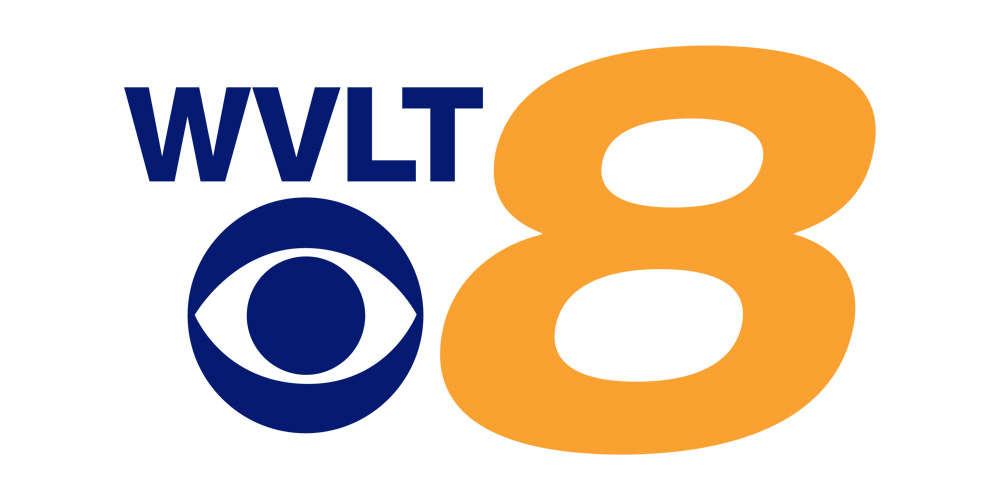 While all coats are welcome, each year we find we especially need children's coats and adult coats sized XL and above.
Many area service agencies and churches participate as coat voucher partners. Contact your local church or social service agency to inquire about receiving a voucher.
Feel free to collect coats at your location, then bring them to any KARM Stores or Prestige Cleaners location by November 12.
Yes! It takes many hands to sort and hang thousands of coats! Opportunities will be available to help at all KARM Stores locations beginning October 31. At all KARM Stores locations, each donated coat must be sorted by gender and size prior to November 14. Additional help is needed to display them properly from November 14 to December 10.  Select a day, time and location to serve and provide the information requested in the "Coats for the Cold Volunteer Opportunities" button below to schedule your volunteer experience. Come be a part of the important community effort!
Coats for the Cold History
Coats for the Cold has been a Knoxville tradition for 37 years. WIVK-FM started this coat drive when a news story reported that a homeless man had frozen to death on the streets of Knoxville one cold winter night. Since then, Coats for the Cold strikes a powerful chord among the volunteers of East Tennessee. Knox Area Rescue Ministries now spearheads the coat drive in partnership with WIVK-FM and WVLT-TV, who help broadcast the need; Prestige Cleaners, who acts as a collection site and cleans as many coats as possible; and with KARM Stores, who manage all storage and distribution of the coats.
In 2021, the East Tennessee community helped collect 10,286 coats. Of those, we gave away 8,583 coats in the Knox area; remaining coats were given to Mission of Hope to be distributed in Appalachian areas.